WE ARE
Tiny Giant is a directing duo specializing in motion design, image and product films and TV advertising. We are always looking for exciting ways to combine the analogue and digital worlds and have a great affinity for stop motion animation.
In our work, film, photography and animation become one. Objects and characters are brought to life and filmed with great sensitivity, while always keeping the focus on good concepts.
With an artistic approach and a clear visual language, stories are created that are both entertaining and can convey complex content.
We like to move on the border between reality and fiction. What emerges is complex, surprisingly simple and unconventional.
STUDIO
Tiny Giant is a fully equipped motion design and stop motion studio that offers a comprehensive range of services for the production of animation films. Our studio is a creative space that is dedicated to the art of moving images and is equipped with the latest technology and tools to handle everything from pre-production to post-production.
We specialize in a variety of animation techniques and supply services such as puppet fabrication, scenography, and prop creation. Our team is highly skilled and experienced in all aspects of motion design and stop motion animation and we are able to handle projects of all sizes, from small independent productions to large-scale commercial projects.
For big productions, we have a well-established international network of animation and stop motion specialists that we collaborate with to ensure that every project is completed to the highest standards. Our goal is to provide our clients with a seamless and stress-free experience from start to finish, and to deliver the highest quality animation and visual effects.
From the initial concept to the final product, we'll work hand in hand with you to communicate your message in a sophisticated and impactful way.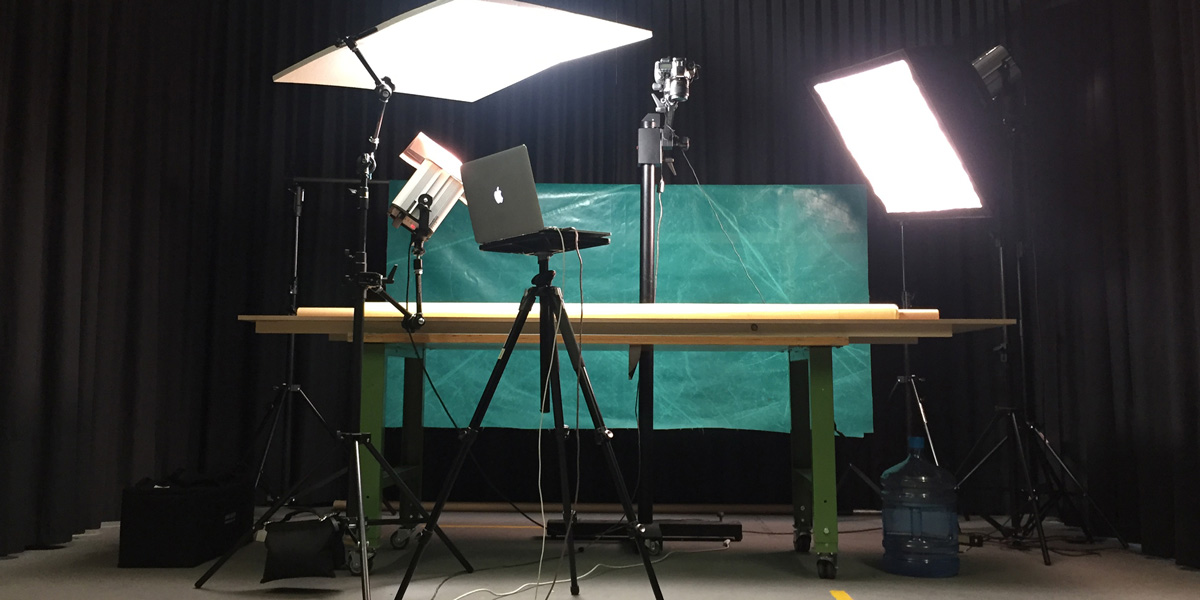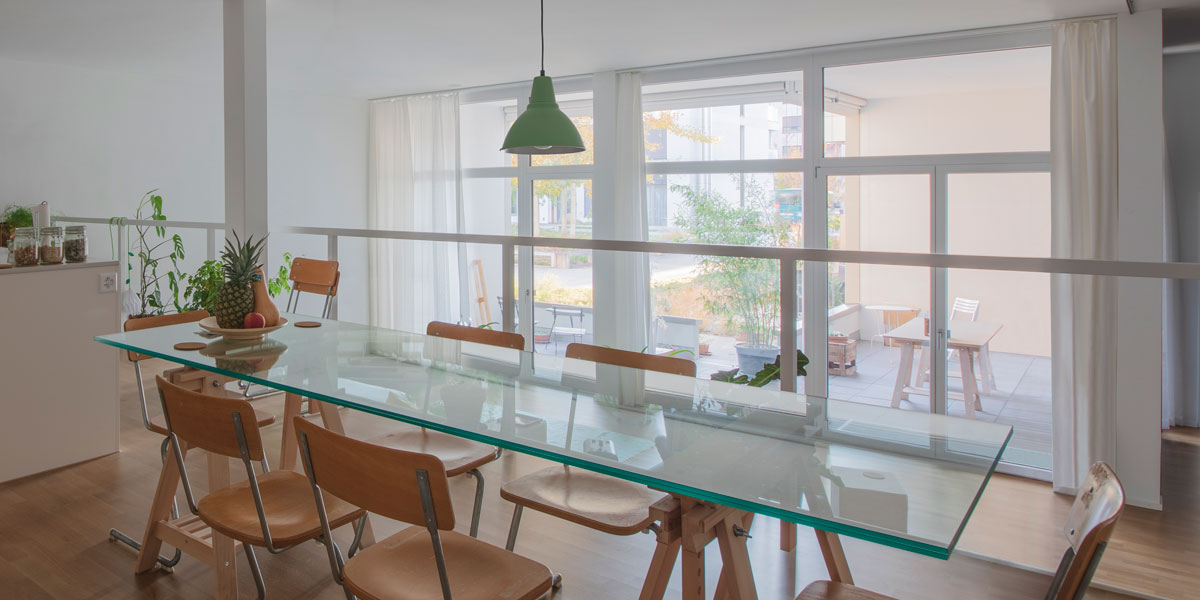 STUDIO

Tiny Giant GmbH
Mooshüslistrasse 17
6032 Emmen
Switzerland
OFFICE

Tiny Giant GmbH
Waldeggstrasse 40B
3097 Liebefeld
Switzerland
REPRESENTATION

Froehlich International
Creative Management
Frankfurt - Germany
Hannah Truschnowitsch
+49 69 27 10 89 60

Worldwide except CH